Virtual Terminals
A Powerful Tool To Accept Online Payments
Virtual Terminals provide you with compliance and ease of processing payments as well as refunds – anywhere you are.
How Virtual Terminals Work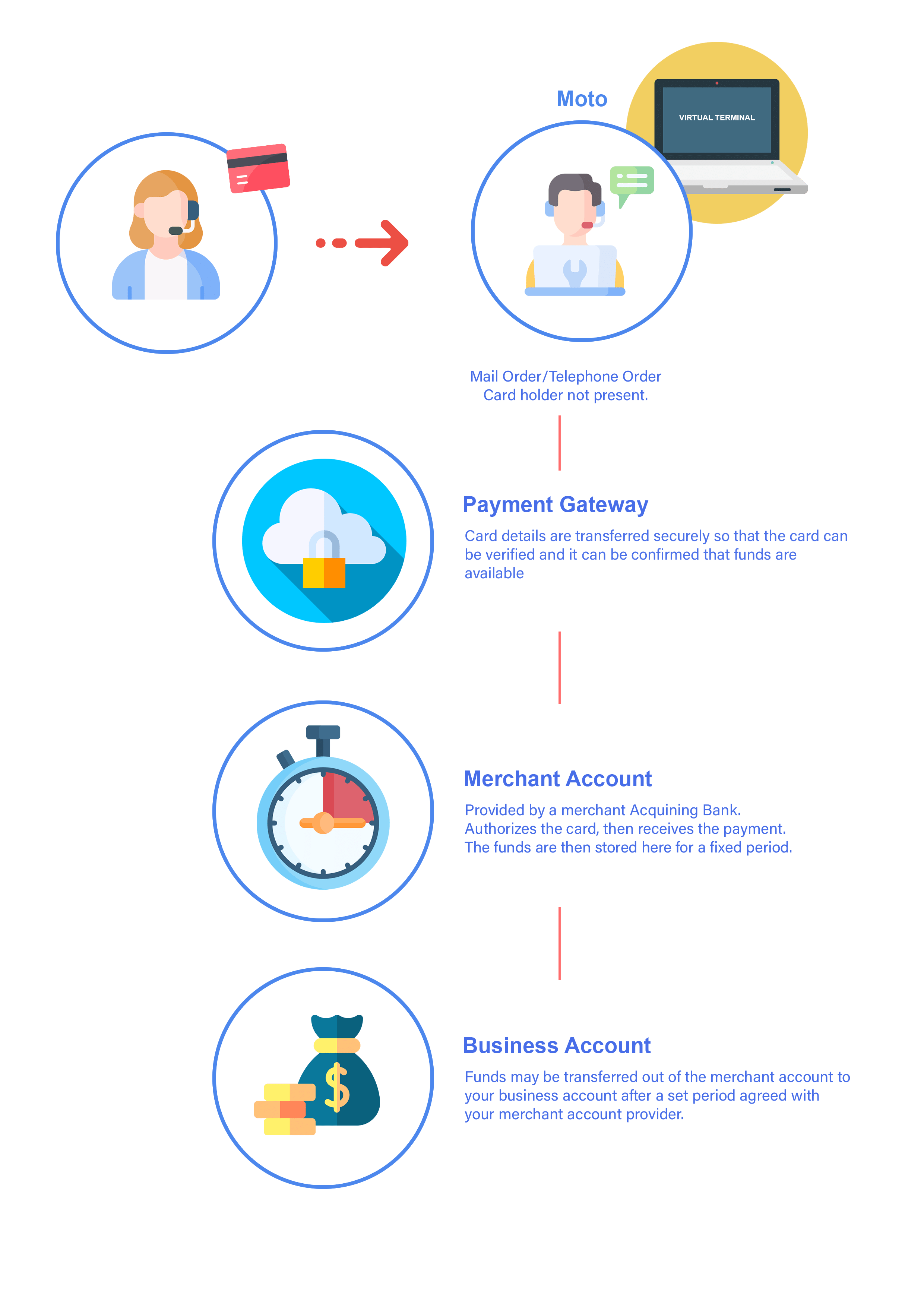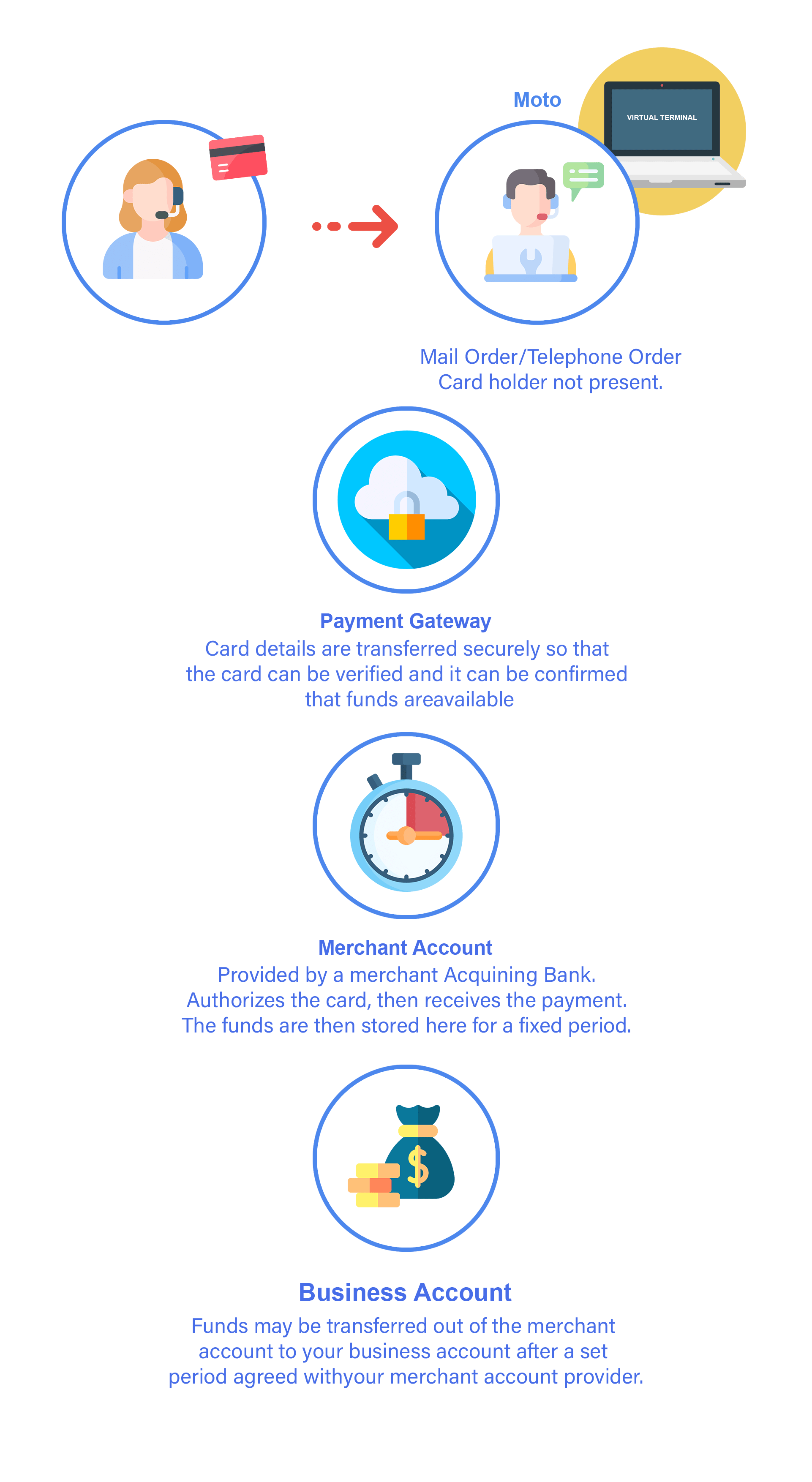 Select The Best Virtual Terminal for Your Business
Get started with Cardpointe or Clover Virtual Terminal and gain the flexibility and convenience of accepting payments.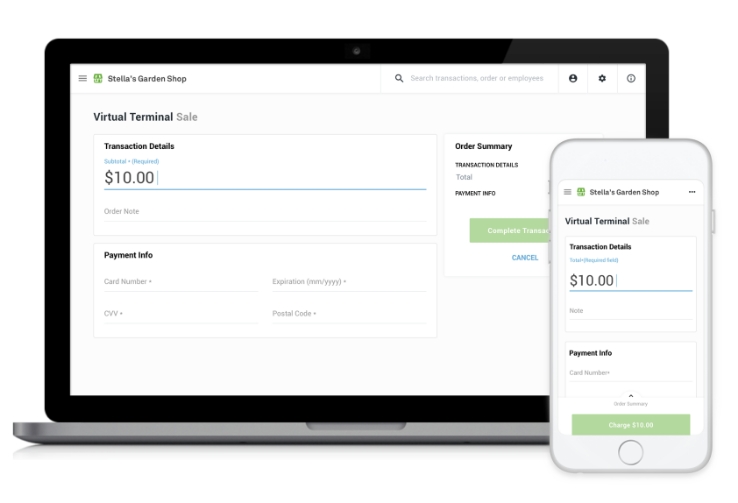 Clover Virtual Terminal for Easier Business Operations
Run your business successfully with the clover virtual terminal.

Manages inventory, staff, loyalty programs, and a lot more.

Cloud-based POS solutions let you run your business anywhere, anytime.

Keeps your payment PCI compliant & safe with end-to-end encryption.
Cardpointe Virtual Terminal (A Browser-based POS)
Cardpointe virtual terminal comes free with a CardPointe account.

Card-present & not-present transactions can be done in-person or via phone.

Safe with patented tokenization & can be linked with devices secured via P2PE.

Bolt P2PE devices can be integrated into the virtual terminal.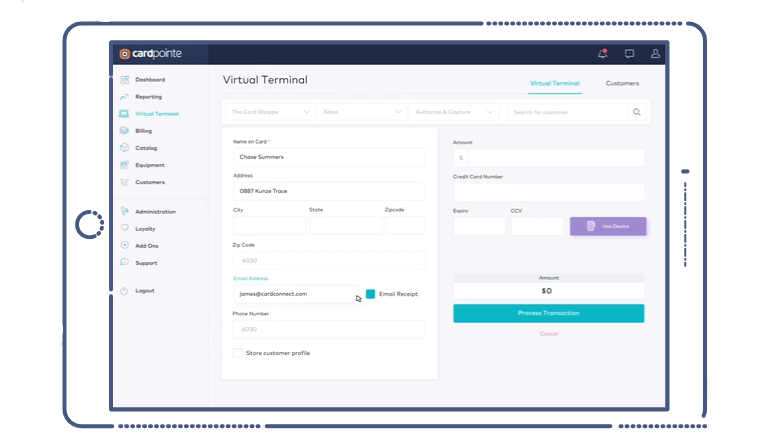 Virtual Terminals For Safe Transactions And 3rd-party app Integration
Essential Features of Virtual Terminal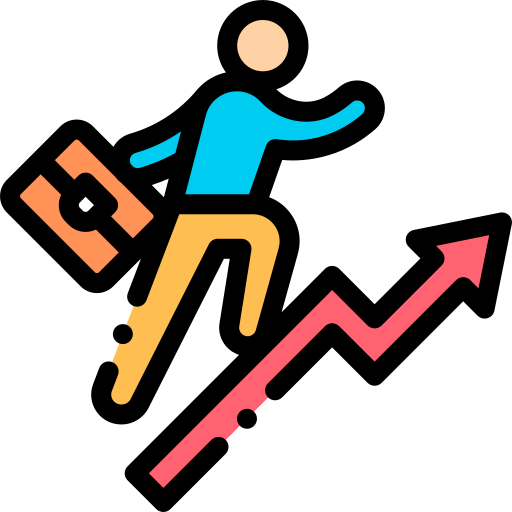 Grow Business Reach
You can increase your business reach by accepting payments for leading credit and debit cards.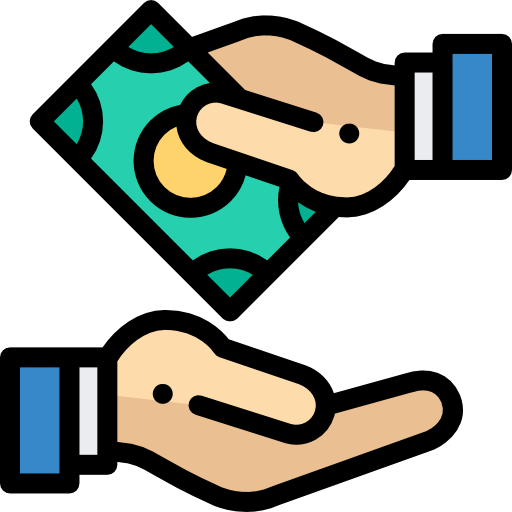 Easy Payment Processing
Receive or make payments everywhere through any medium with an Internet connection and web browser.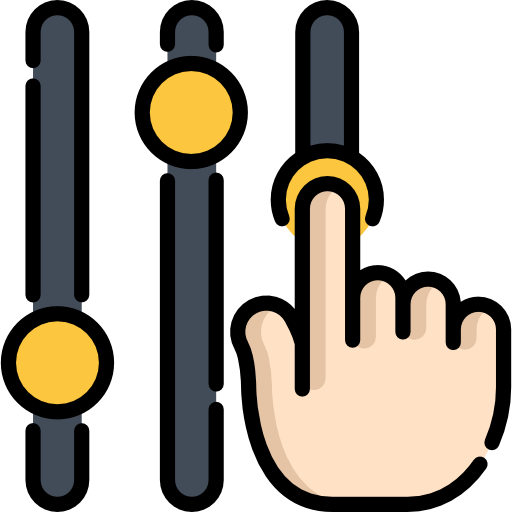 No Setup Needed
There is no coding and specific software installation needed to get started with Virtual Terminal.