Hosted Payment Pages
(An Effective Solution for Ecommerce)
Cardpointe Hosted Payment Pages are an ideal tool for businesses with online shops that need easy e-commerce functionality. It is a business owner's one of the most reliable companions.
Make Your Own Payment Page
Editable design alternatives let you make a payment page that lines up well with your company branding.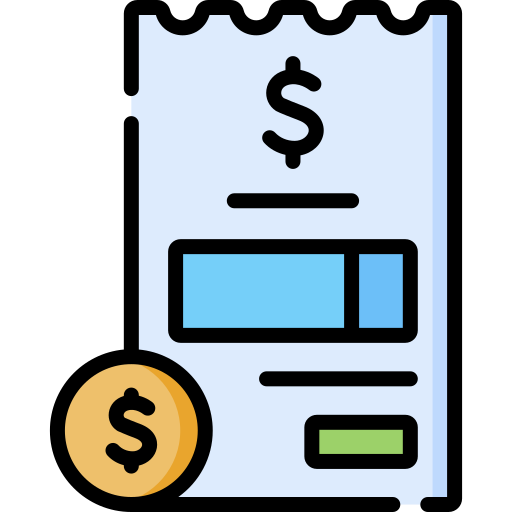 Invoice and Bill Payments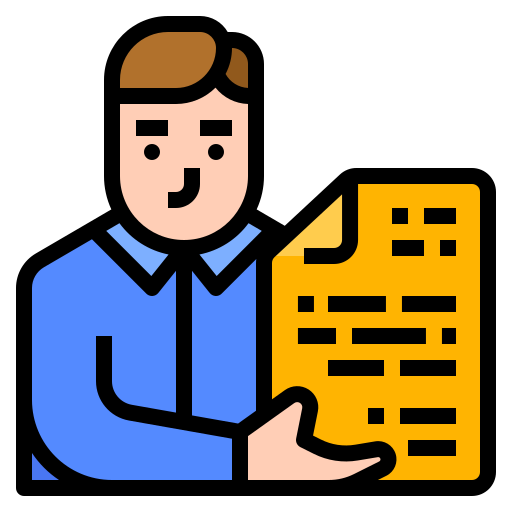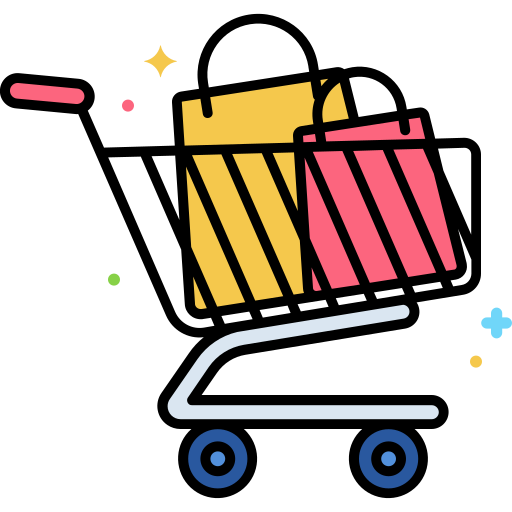 You Can Supervise the Payment Occurrence.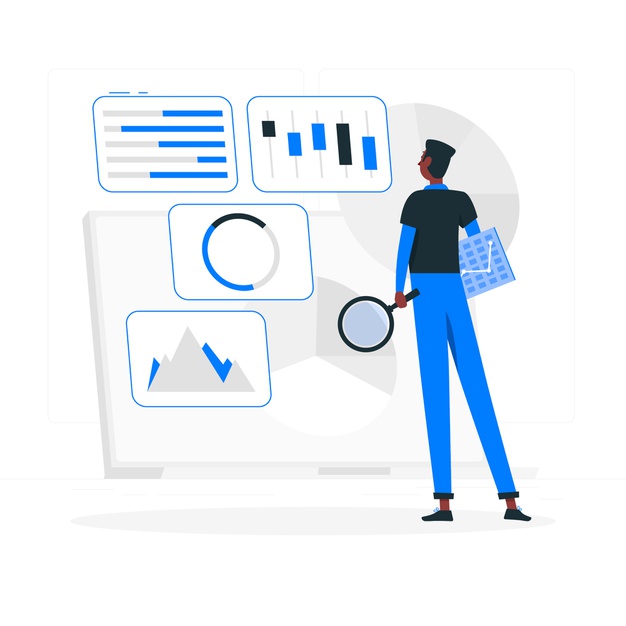 Adding Payments is Quick and Easy
The payment is added easily to your e-commerce website.

No need to appoint a person to create a customized solution for you.

Managing payments is just a click away.

Select data fields to manage, amount to charge and personalize the look of your page.
Customized Data Fields Provide Compliance
Make the payment page as easy as possible.

With credit card details merchants can showcase items bought, billing, and shipping details.

You can personalize your data fields.

Choose required areas, drop-down, text, and checkbox alternatives.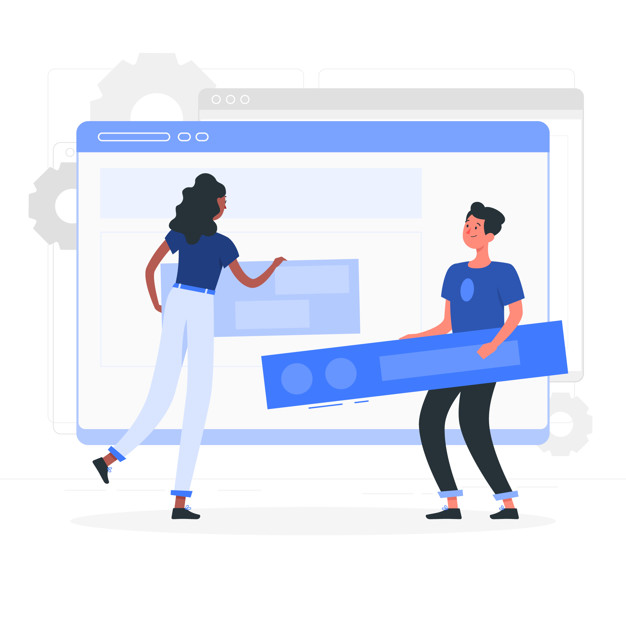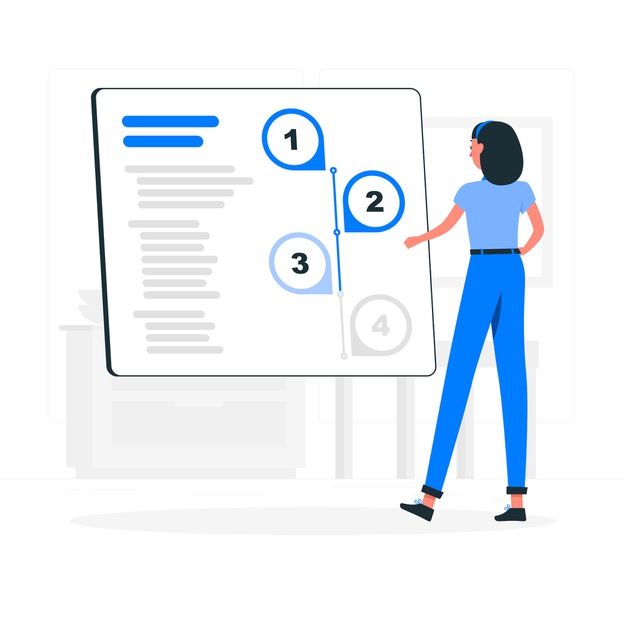 Design is Completely Custom-made
With a simple-to-use theme creator, you can imprint your payment pages.

You can upload your logo, make tailored headers, and footers with custom CMS design.

Knowledgeable users can completely change the payment page's CSS.

Have a great customer experience with customized HPP design pages.
Features of Hosted Payment Pages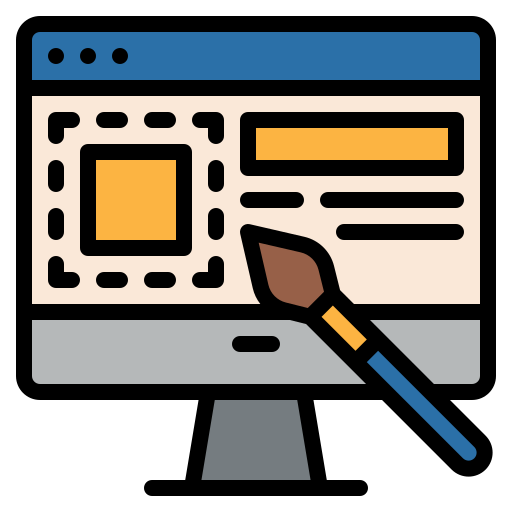 Create Individual Pages
You can create individual payment pages as per your business need.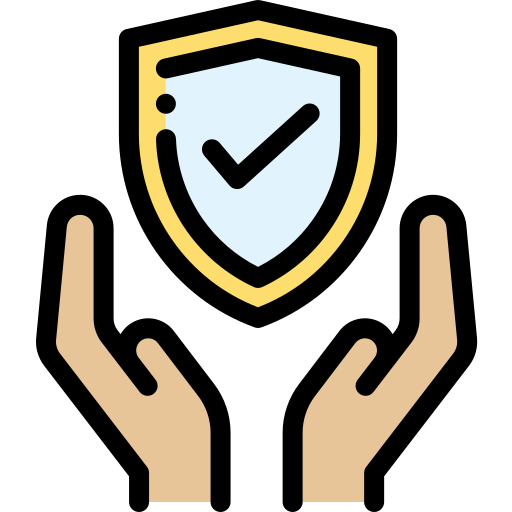 Safety You Can Stake On
Integration of CardPointe Hosted Payment Page with CardConnect Gateway offers huge security.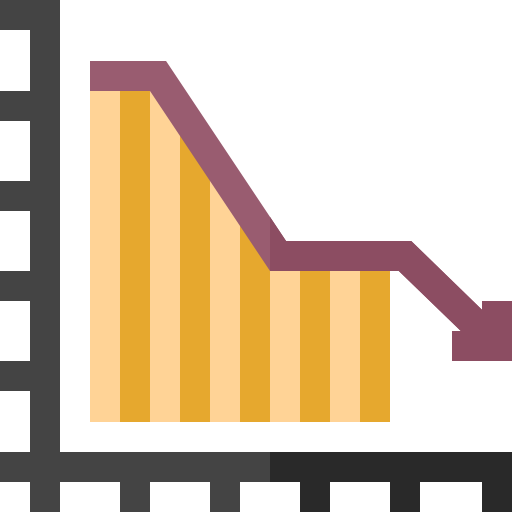 Flawless Payment Practice
Easy checkout reduces shopping cart abandonment and grows your revenue.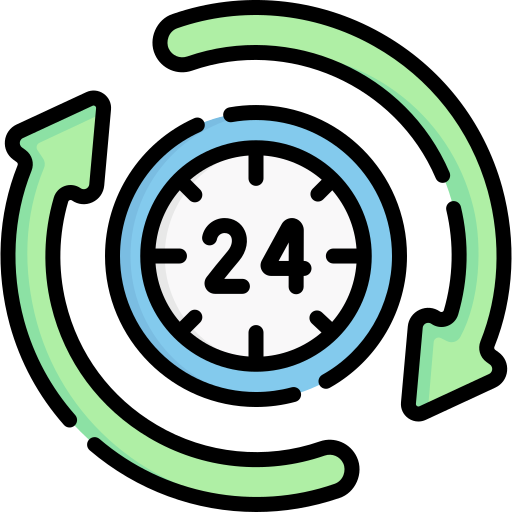 24X7 Help
The support team helps you in flourishing your business.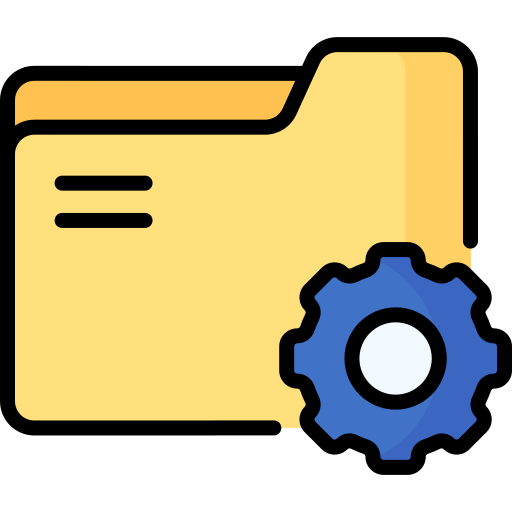 PCI Scope Minimization
A security layer will defend you from hackers. And, make yearly PCI compliance a snap.
Tokenization
Tokenization allows you to gather payment data and process transactions easily.