To sell your products online you require a payment service provider that allows you to make a wonderful online store to display your products and let your customers' checkout process fast and very easy.
Create An Online Store to Sell Everything You Want.
You will be able to create a magnificent online store including all your products in a few clicks. Your online store comes with a completely hosted e-commerce system, involving a shopping cart, tax estimates, discount codes, and shipping processes. All of this without needing programmers or web designers.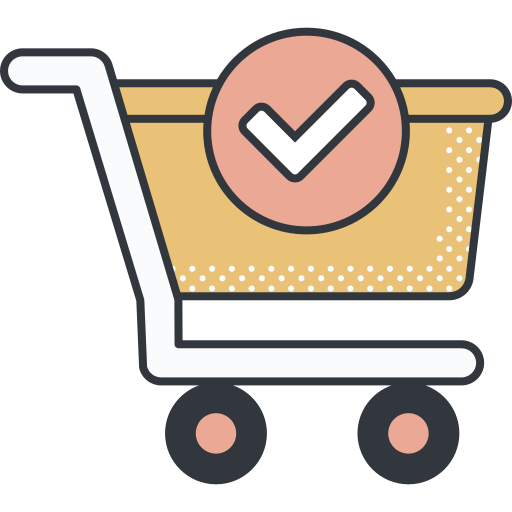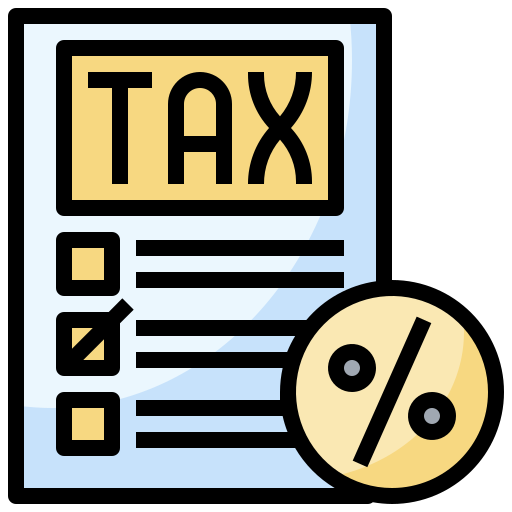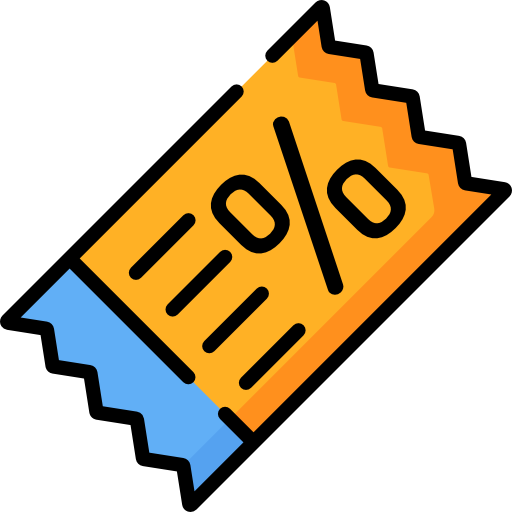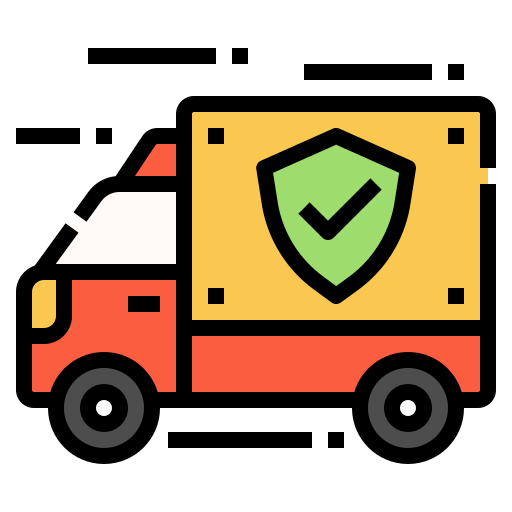 Get All Tools You Need. No Additional Charges.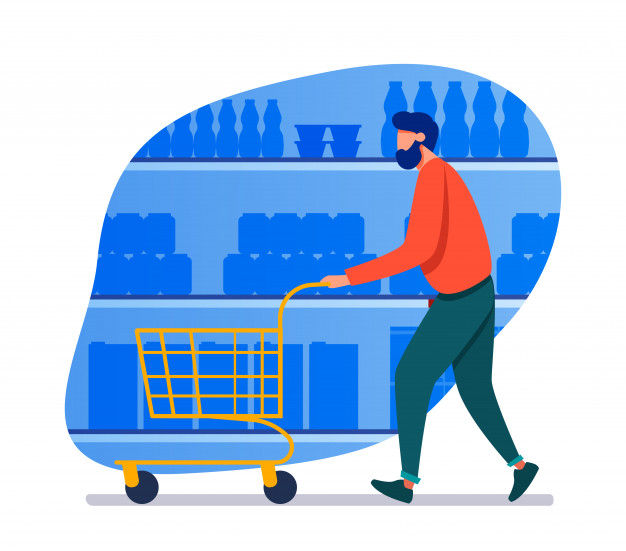 Upload Products or Use Your Present Inventory

An extensive online product inventory can help you provide more specific details and a range of product photos, which help buyers in making up their minds to buy.  Together with using powerful communication methods, an extensive product catalog can be a significant urging to support visitors to purchase. So, you can upload your products with images to sell products online, or use your current inventory. Data and settings from your account flawlessly move to your online store, thus, you can start selling anything straightaway.

Integrated Powerful Payments

An integrated payment platform helps in running online sales quicker than ever. Since with all the tools, payments are necessary to enhance the customer experience. Also, with online payments, you can get the benefit of reduced rates and speedy deposits. Additionally, you can automate the complete customer buying experience. You can codify your offers with increased flexibility and you will fast find out what goes well with your audience.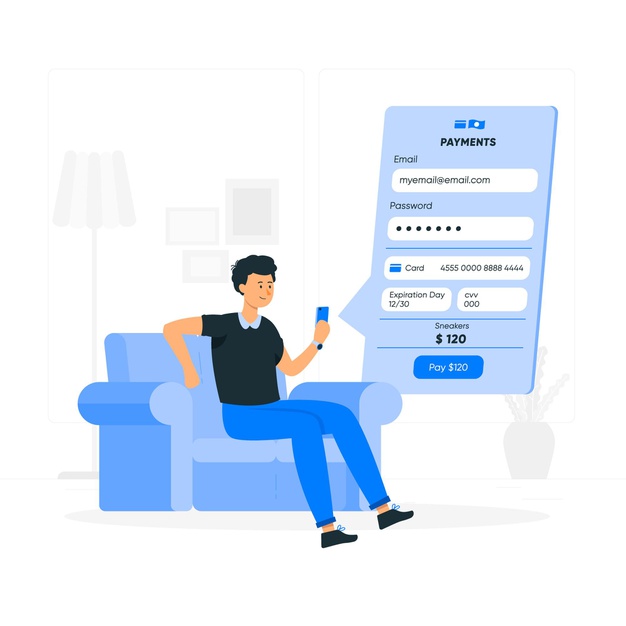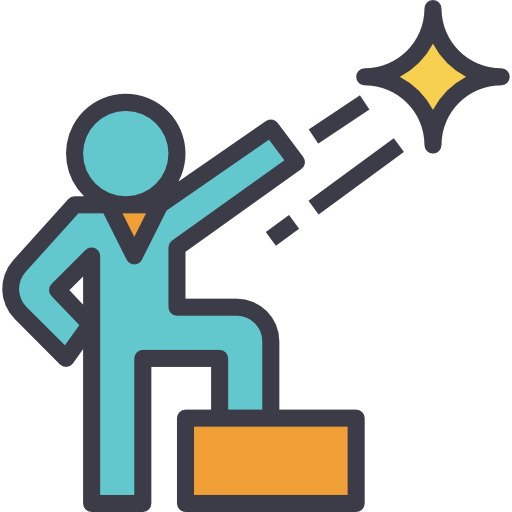 Beneficial for Your Online Store
The themes we offer are totally customizable, so you are able to upload your company logo, brand colors, and fonts to make sure your store is on-brand.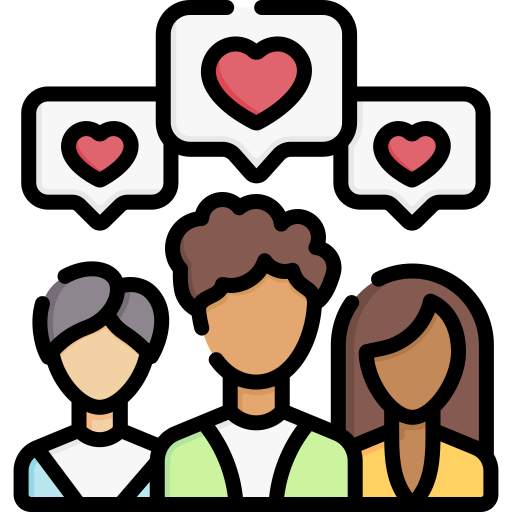 Get Noticed by Various Customers
Another feature of the online store is that it automatically optimizes SEO to provide your business with the best opportunity of getting found online via search.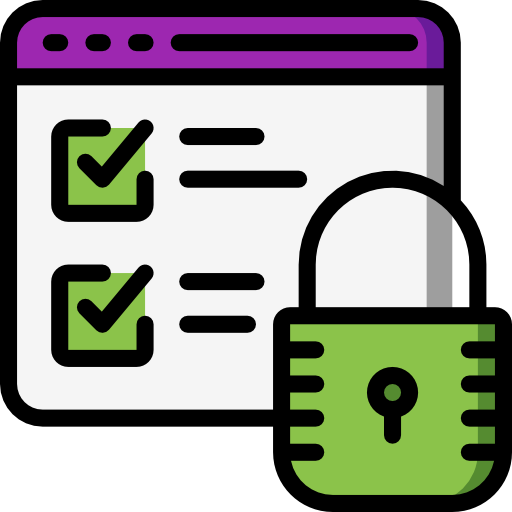 Keeps Your Site Protected
There is no requirement to buy your individual certificate from a 3rd-party provider, we look after your store hosting as well as safety.